Coming Events 2017
Please come to any of our events or regular meetings,
to hear the wonderful good news of Jesus Christ!
"Oh, taste and see that the Lord
is
good ..."
Psalm 34 v 8
CRAFT
Every last Saturday of the month
NEXT : 25th November 2017
2.00 pm till 4.00 pm
Newcomers always welcome

- - -

Sunday 3rd December 2017
Our Guest Preacher is:

John Berridge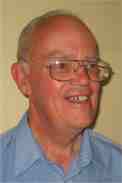 - - -
Saturday 9th December 2017 at
2.00 pm
New LADIES' BIBLE STUDY series:


GOD HAS SPOKEN ...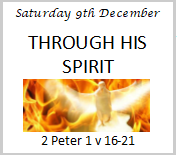 Come along any time after 1.30 pm
for tea/coffee and cake before
and a prompt start at 2.00 pm

- - -

OUR REGULAR WEEKLY MEETINGS ARE:

Parents & Toddlers (Thurs 10.30 am) - Starting Thursday 14th Sept
Friday Coffee Mornings (10.30 am)
Friday & Saturday Zones (6.00 pm click here for details)
or

For a full list of our regular meetings and their times please click here
- - -
Our Resources For You:
Are there questions about the Christian faith that you would like answered?
Try a visit to our on-line Resource Centre
or scroll down to "Answers to Questions".
Or - request a book to keep or borrow - suggest a topic you would be interested in.

Our contact details and e-mail address are given below.
No obligation and no further follow-up unless requested.

- - -
PLEASE VISIT THE HEBRON HOSTEL WEB SITE
PLEASE CLICK HERE

- - -
Hebron Hostel News



Sad news:

We were so sorry to hear of the passing of Esther Sirra to be with her Lord
We send our heart felt commiserations to all at the Hostel and her family and friends
Please pray for Gayl Spieringshoek who has been appointed to continue from Esther.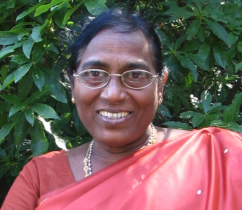 Esther Sirra
---
More Sad News:


STAN ORMAN (brother of Ken Orman of our chapel)
On Sunday morning, 27th August 2017 Stan Orman,
on his way to the morning service at Pinehurst Community Church,
collapsed and was almost immediately taken into the presence of the Lord.
A tremendous shock to all and a great loss to family, friends and the Church.
There was a Thanksgiving Service on
Friday 8th September at Pinehurst Community Church

.

Stan was a founder member of the Church at Pinehurst
and worked tirelessly all his life for the work there,
he was a founder member of the Dorset Counties Trust,
Secretary of the Counties Regional Fellowship for many years
and for so many, a great friend .
Please do remember his wife Vera, and the extended family in your prayers.
(This sad news & tribute are based on an email written to friends by Stephen Gillham)

---
Interested in the Christian Faith?




A new video series produced by the Metrapolitan Tabernacle in London
Click on the image above to go to their web site
-
While you are there, take a look at their Quick Links - There might be more to interest you - for example:

Biographies

- Really interesting accounts from the lives of 10 remarkable people


Themed Clips

- "House of your soul" is very good


Heritage of Evidence

- Biblical History confirmed by exhibits in the British Museum

---
Friday & Saturday Zones
Autumn/Winter Schedule:
Please click here
Contact Jeremy or Ros Andrews

---
Do you own an iPhone/iPad, Smart Phone or Tablet?
Here are some Apps you might find useful:

All available from Google Play and for iPhones / iPads
Bible Gateway - Read or listen to various translations of the Bible
OnePlace - A wide selection of Bible Broadcasts including some of our favourites:

From the MLJ Archive (Dr Martyn Lloyd-Jones)
Grace to You (John MacArthur)
Back to the Bible (Warren Wiersbe)

Truth for Life (Alistair Begg) (TRUTH FOR LIFE Apps also recommended)
Let My People Think (Ravi Zacharias)

The Bible Study Hour (Dr James Boice)
Renewing Your Mind (Dr R C Sproul, Sinclair Ferguson and others)


Sermon Audio.com - An even wider selection of sermons (over 1,000,000 in fact)
Check out: Geoff Thomas, Joel Beeke and more from "Sermons by Speaker"
or find sermons on any book, chapter or verse in the Bible from "Sermons by Bible"
plus whole
live
services, News items and Online Hymnal (words only)
(click here for iPhone and iPad editions)

---
Please Pray for Syria
Our Missionary Evening with visitors from Syria (February 2014)
was a great encouragement and challenge for all who attended
---
---
Some Events in 2016/2017:

Most recently:

- - -

We were much blessed by the visit of John and Ketani Matiza
for our missionary meeting on Tuesday 10th October 2017 at 7.30 pm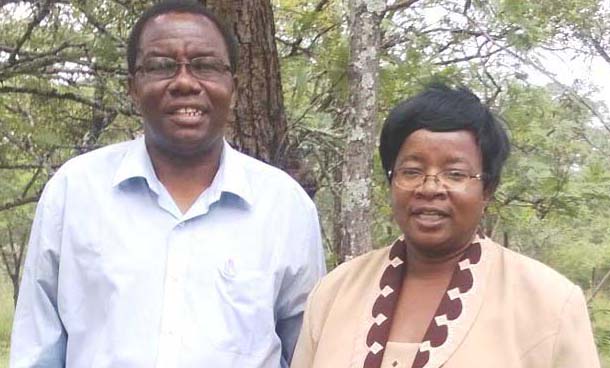 John and Ketani Matiza who are working with
OM Zimbabwe



and Smile International

- - -
CHURCH ANNIVERSARY WEEKEND

We thank John Combes and Brian Ruff for making this
a very special weekend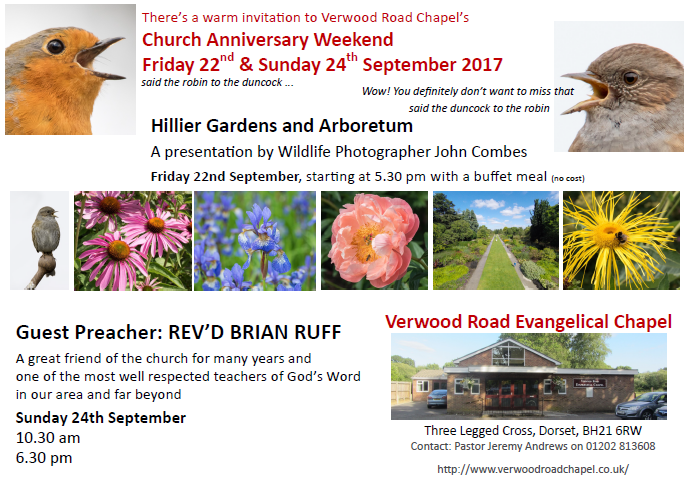 - - -

Tuesday 5th September 2017 at 7.30 pm
Paul Tanner was our speaker at the
Missionary Meeting
Paul and his family are serving the Lord in Botswana
Paul's presentation was excellent
We congratulate them on the safe arrival of a baby sister



- - -
Tuesday 2nd May 2017
Missionary Evening & Prayer Meeting
with Mike Berry of the
ZAMBESI MISSION

- - -

Tuesday 25th April 2017 at 7.30 pm
We welcomed Steve Penny of
SASRA


- - -

Tuesday evenings in March were a real treat with
Stephen Gillham
speaking on
Psalm 23
at our
Bible Study & Prayer meetings
The meetings were entitled:
March 7th : Introducing the Shepherd
March 14th : Following the Shepherd
March 21st : Trusting the Shepherd
March 28th : Living with the Shepherd
- - -

On Friday February 17th we had a

FEAST Evening:
Fellowship supper
followed by a slide presentation of the Holy Land
by Rob Wicks

(FEAST = Friday Evening At Six Thirty)


We thank everyone who contributed to this excellent evening -




especially those who prepared and served the food,




and most of all Rob for the care he took preparing and delivering the presentation.


Thank you, also, to all visitors who came and made the evening that bit extra specia
and even helped with the clearing up.

- - -
On Tuesday November 1st
Eddie Martin spoke about the wonderful work
God is doing through
Myra's Wells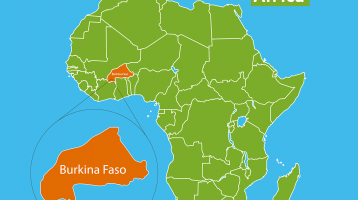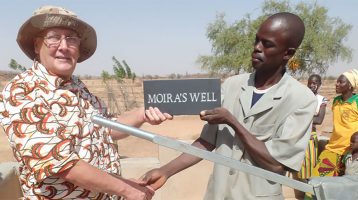 - - -
Back in September we celebrated the chapel's 82nd anniversary
with Peter Gladwin and Brian Ruff.

View Peter's testimony HERE
or visit the "Out of Ashes" web site HERE.


This was the invitation: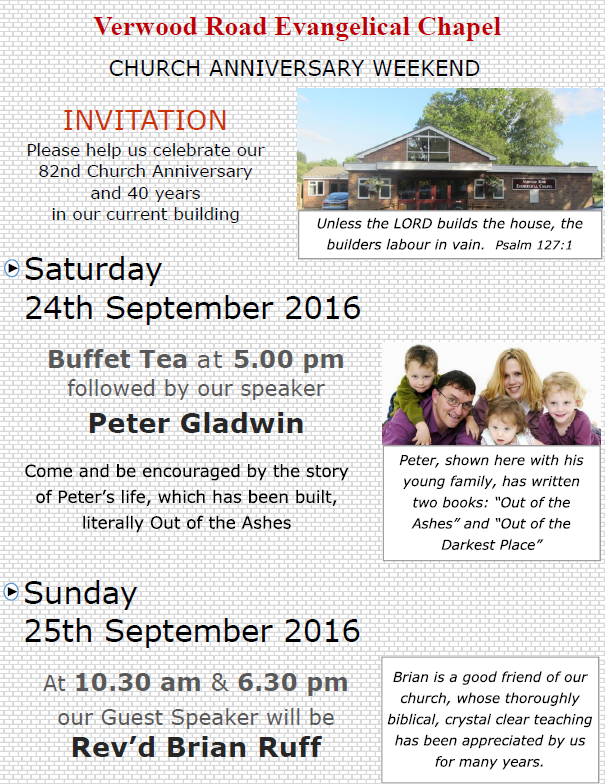 This was a most blessed weekend.
- - -
Graham Kimber & family visited us

Tuesday 31st May 2016
(Graham first visited us in December 2012)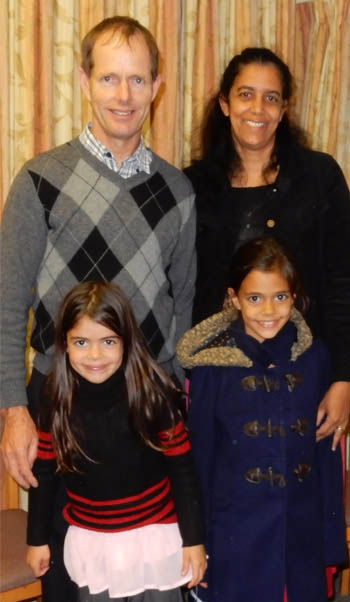 Graham is a Radio Engineer who is now working with Transworld Radio in Africa.

He and his wife Jean and two girls (Jessica and Bernice) are now living and working in Swaziland
Please pray for their them all, expecially for Graham as he performs potentially dangerous repairs
.

- - -
We had a FEAST (Friday Evening At Seven Thirty)
on

Friday 22nd April 2016



An Evening with Prospects

(including an excellent buffet)
Many thanks to all those that made it happen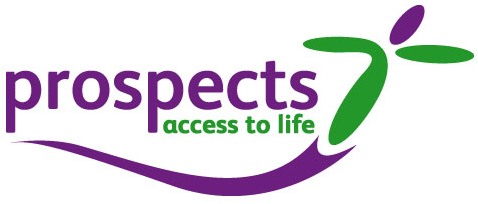 Peter Winmill spoke clearly and passionately about the work of Prospects
IF YOU MISSED THIS - PLEASE READ THE BOOKS/LEAFLETS
ON OUR BOOKTABLE ABOUT THIS IMPORTANT CHARITY, WHO ...
(in their own words)
" ...work through local churches to reach out to families affected by learning disability
to offer the very best quality in professional care, in Jesus' name."
Or visit their award winning web site is: http://www.prospects.org.uk/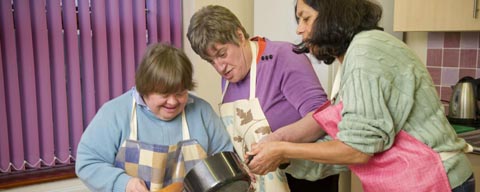 Please come along to the next FEAST

- - -
FINDING GOD IN THE LIFE OF MOSES
Tuesday Evenings Bible Study Series with Stephen Gillham

Stephen continues to be very involved with the
world-wide ministry of Bible Educational Services
and the Postal Bible Schools
For more information click the image below:

---
We continue to remember:

On Tuesday 1st December 2015 at 7.30 pm
we had an update on the work of the

Zambesi Mis
sion from Mike Berry
Mike emphasised the work of Myles and Ruth MacBean, and others,
who are using their skill to help develop the church in Malawi and northern Mozambique .
Please see if God would have you support this exciting work in prayer, giving or some other way.
In the second half of his presentation Mike spoke from Philippians 1v3-11 & 2v19-29
about Partnership in the Gospel.
What is partnership?
1—It is prayerful - the Philippians were praying for Paul and he was praying for them.
2—It is personal - Paul knew all about them through Epaphroditus (their messenger).
3
—
It is practical - only the Philippians sent a messenger to Paul to help.

--- Click below for more information ---


We send our greetings to Tom Jardine who introduced us to the mission.

- - -

MISSIONARY AVIATION FELLOWSHIP (MAF)


- - -
Please see our
Home Page Archive
also
---
Audio and Videos are available from Together for the Gospel
Example discussion on
D. Martyn Lloyd-Jones: Pastor-Evangelist:


Speakers (L to R): Mark Dever, John MacArthur, Iain Murray, Jonathan Catherwood
- - -
Joan Bakewell Interviews Dr. Martyn Lloyd Jones
A YouTube video uploaded by the MLJ Trust with kind permission from Dame Joan Bakewell
---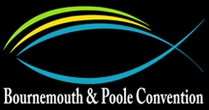 ---
Explore the STAND to REASON web site
---
DA Carson - How Could God Allow Suffering?
(A Video)
How Do We Know if God Is Disciplining Us? (a Blog, again by Don Carson)

---
In Loving Memory
A page dedicated to those of our Church Family

who are now at Home with their Lord and Saviour
---
We have a selection of booklets
by
John Blanchard
If you live in Three Legged Cross or the surrounding area -

please contact us for a free booklet (while stocks last). No obligation.
---
Be encouraged

: Start and end the day with
Charles Haddon Spurgeon's Daily Readings
New to Spurgeon? - Watch the movie

---
Every Week:
Friday Coffee Morning, Craft, Parents and Tots (and
CAMEO once a month)
Please Click Here for Days and Times
Friday and Saturday Zone
---
RESOURCES News


Together for the Gospel Conference Videos and Audio Messages are available at:
http://t4g.org/
---




A Gospel Presentation from Australia! - Highly Recommended



Also from the same source (matthiasmedia) some interesting articles from their magazine:
"The Briefing"

---
An introduction to Joseph Hart - Hymn Writer
(Dr John R Ling of 'Evangelicals for Life' is writing a book about him)

Matthew Henry's
METHOD FOR PRAYER
Do you think there must be something more to life?

---
Home Page Archive
Please click here to view some older content from this page